Premier M&A Services
and Business Sales
WE HELP SELL YOUR BUSINESS
FOR MAXIMUM VALUE
The key to getting the best offer for your business is to attract multiple offers, simultaneously. When you're ready to sell your business, we market your business to thousands of pre-qualified buyers who are looking to buy a business just like yours. However first, it's important to know what your business is currently worth. Start with a free valuation


How to get the best offer when you sell your business?
Whether you're ready to sell your company today or in a year…
There are several factors that determine what to expect when you get acquired.
Your revenue, expenses, and net profit are important…yet there are dozens of indicators that work together simultaneously to determine your true market value.
When selling your company we help you present your company in a way that highlights these factors.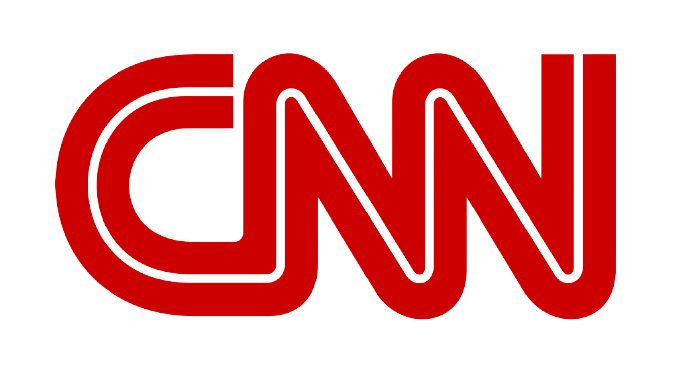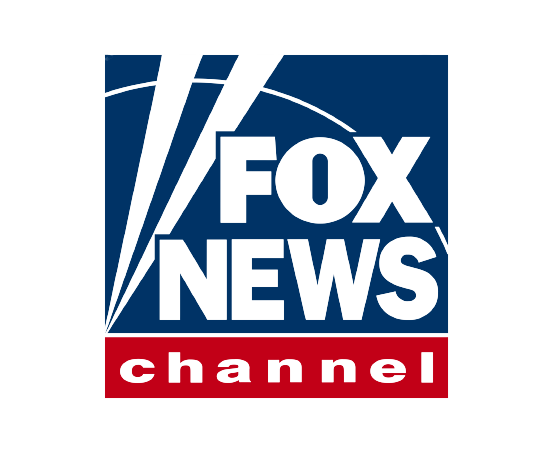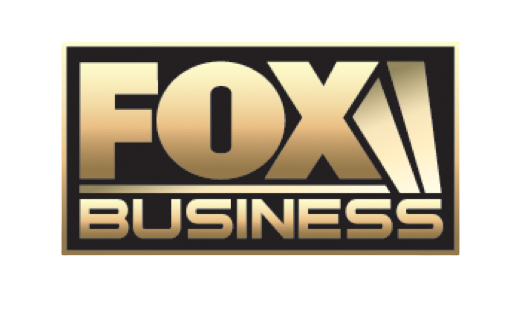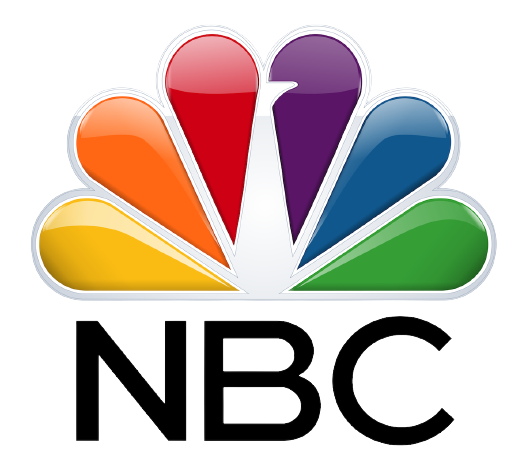 Do you know how much you could sell your business for right now?
Start with a 100% complimentary company valuation.
Do you know how much you could sell your business for right now?
Start with a 100% complimentary company valuation.
Submit A Valuation Request
Enter the details about your business in the form above to start the valuation process.
We will call you to clarify the information you submitted and request any additional information we need: e.g, financials, traffic etc. to perform a valuation.
After reviewing your business we market your business to investors and generate multiple offers to sell your business.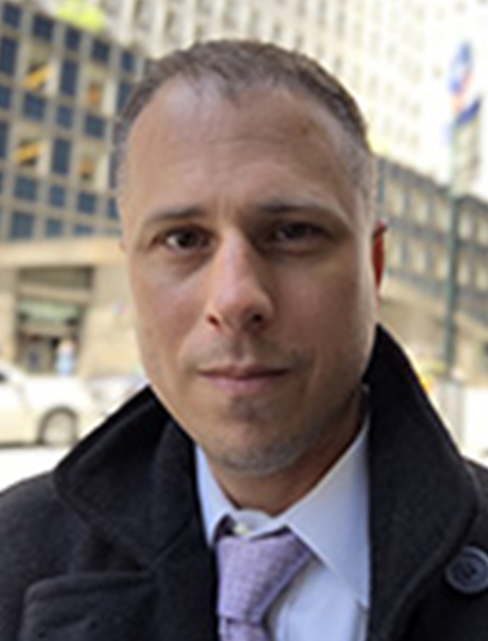 Jon Sheklow
Founder & CEO
Jon understands effective marketing and business strategies like few others. He has worked for some of the largest and most cutting edge Advertising Agencies on Earth including Grey, Interpublic Group and DiMassimo who has won awards for 'Fastest Growing Companies in America' and 'Agency of the Year'. Jon has helped build and grow brands for The Plaza Hotel, Colgate-Palmolive, Jackson Hewitt, The Tribeca Film Festival… and and some 'dot com' companies that aren't around anymore… (can't win 'em all).
Jon has helped sell businesses in any economic climate and has a passion for helping buyers and sellers fulfill their dreams. There is no M&A challenge he can't overcome.
Most recently, Jon has been a key consultant in the launch of a new Silicon Valley electric motorcycle company as well as a start-up Privacy & Security company in Rhode Island. He has helped countless people realize success in the fields they love. Jon LOVES helping the best and brightest to stay on track and bring their dreams to life.
Jon lives with his wife and 3 kids (and 2 insane cats) in Connecticut.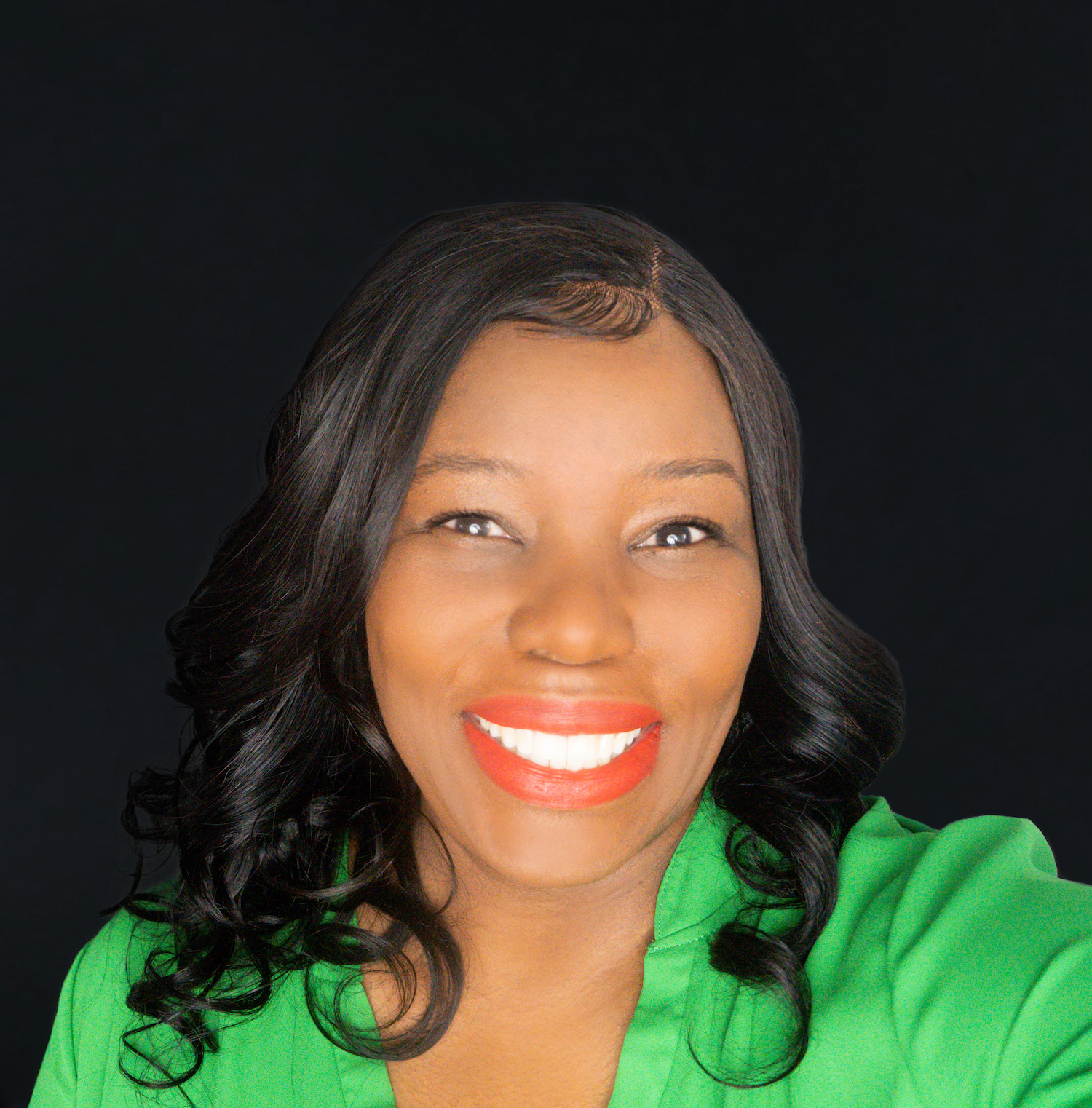 Kerrian Latty
Executive Sales Associate
Kerrian can help anyone sell their business! She is very in touch with the market and the people who are moving it forward.
As a Connecticut business broker and licensed realtor, Kerrian is well equipped to assist you in all types of M&A and business brokerage dealings. With a degree in economics from Fordham University and the depth of her personal experience as a business and real estate owner, Kerrian is someone you want on your side!
When not working on a deal, she is with her children or in the studio,
pursuing her art as a boudoir photographer.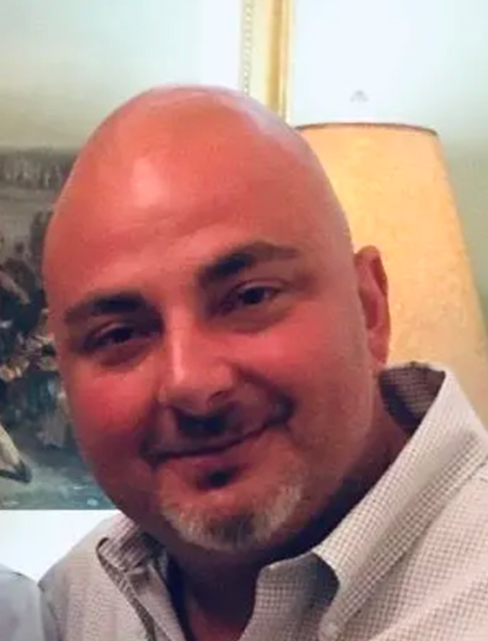 Pat Nuzzolillo
Executive Sales Associate
Pat is an accomplished business developer with vast knowledge of innovative marketing practices, operational excellence, and unrivaled business acumen. He has purchased and sold multiple companies & commercial properties throughout his career and is a licensed insurance agent in the state of Ct.
Pat understands first-hand how emotional it is to build a business and to ultimately sell it off. Learning that a properly planned exit strategy and broker removes much of the emotion out of the process and ensures maximum return on investment.
Family is his highest priority and he is not working he enjoys reading, dinners out with his wife and playing cards with his 8 year old daughter(who always seems to win).
Ron Ward
Executive Sales Associate
After 15+ years of working in the commercial finance sector with large companies such as GE Capital, Somerset Capital, and Wells Fargo Advisors, Ron is excited to go back to supporting privately held businesses as a consultant.
Mr. Ward has been advising companies across the USA, on management, leadership, organization, as well as the financial performance required for long-term success. He has worked with companies facing bankruptcy to working with multi-million-dollar companies.
Mr. Ward holds a bachelor's degree in business management from Bryant University as well supplemental graduate level work at Sacred Heart University in Fairfield, CT. He enjoys spending time with his family and friend. He is also an avid sports fan and passionate Lakers and Raiders fan.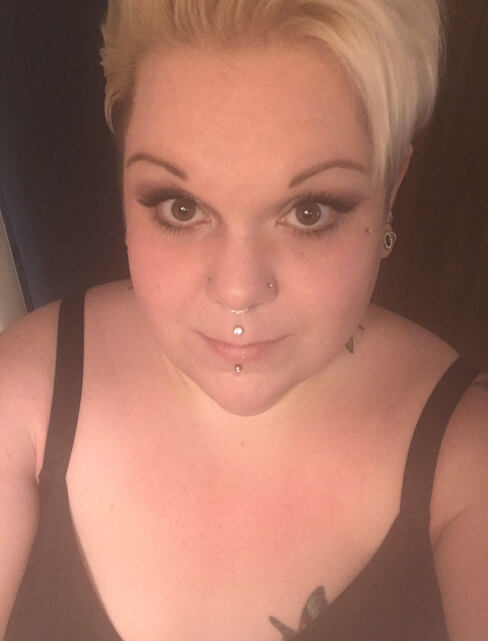 Jessica Prentiss
Executive Sales Associate
Jessica has over 10 years experience in the financial industry and an extensive customer service background. She has held positions in companies like Webster Bank (as an Operations Supervisor), MetLife (where she obtained her Series 6 license as an Annuities Representative), and Lincoln Financial Group. Jessica understands the importance of fostering strong partnerships with clients and strives to exceed their expectations. In her free time, Jessica enjoys spending time with her friends and family (including her 2 dogs and 1 cat). She also enjoys singing, reading, and binging Netflix.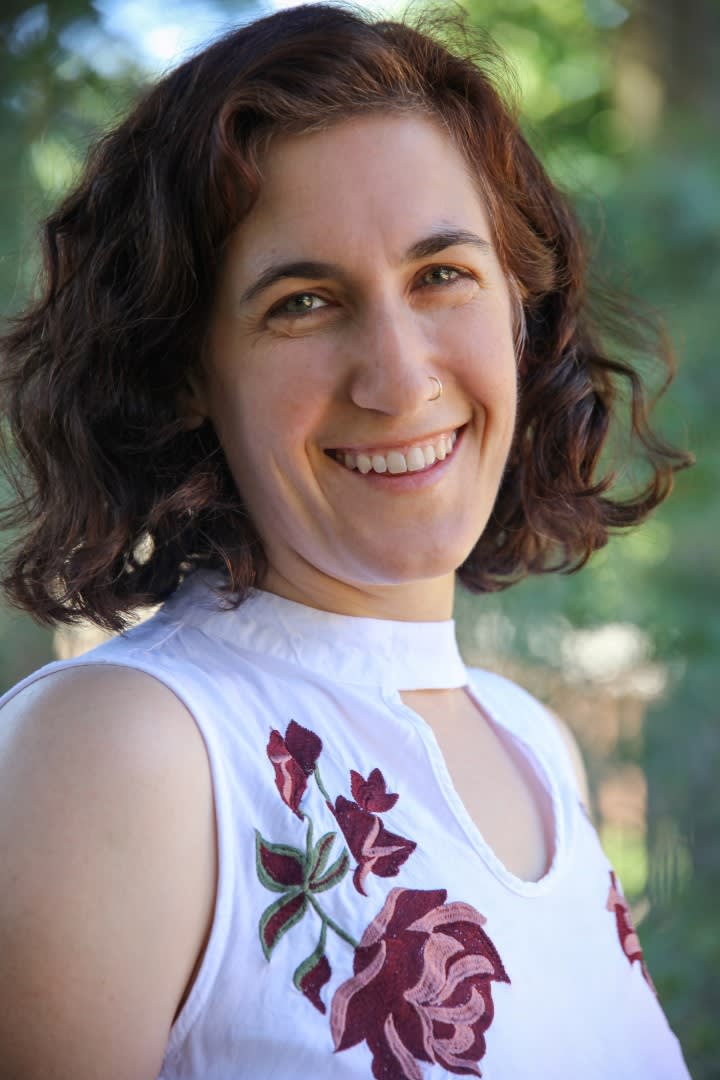 Rachel Hartenstein
Executive Sales Assistant
Rachel brings an extensive background in administrative support and the experience of running her own business to her part in ensuring that every step of the sales process moves smoothly. Rachel believes that attention to detail, flexibility, and an eagerness to serve are key to the success of each project she undertakes. When not serving clients for N1BB, Rachel spends her time making and selling meditation candles and trying to control the chaos of her three small children.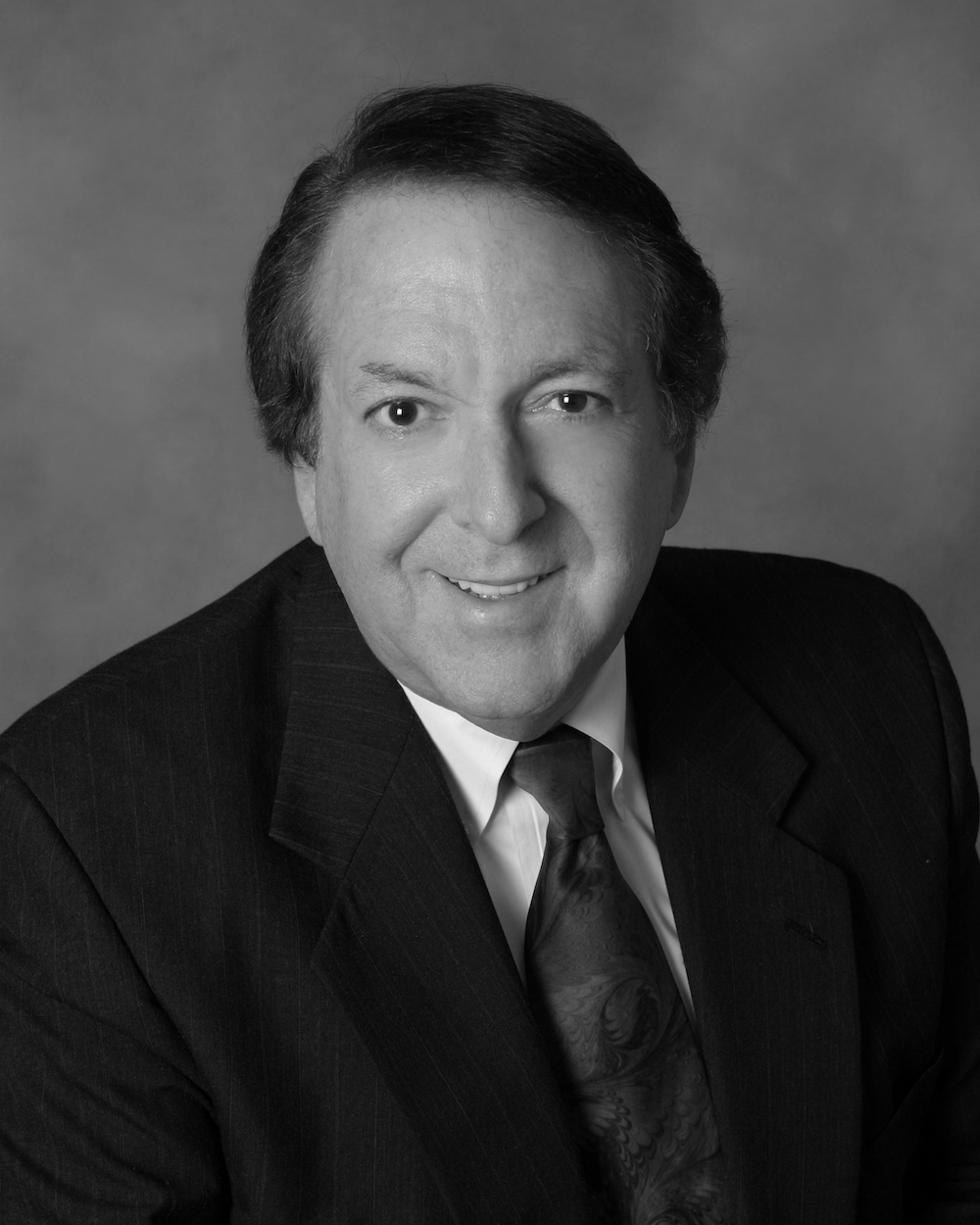 Harvey M. Weinstein
CFP, MBA
Harvey uses his IRS employment and training as a tax accountant to help our clients benefit from complex tax laws. With also using his experience as a Certified Financial Planner for over 20 years, Harvey helps clients create and develop financial strategies to achieve a financially secure retirement.
Mr. Weinstein has over 20 years offering comprehensive financial counseling to business owners and families as a Certified Financial Planner to improve their personal and business financial life, and to help them realize their life goals develop their full potential, while also protecting their legacy.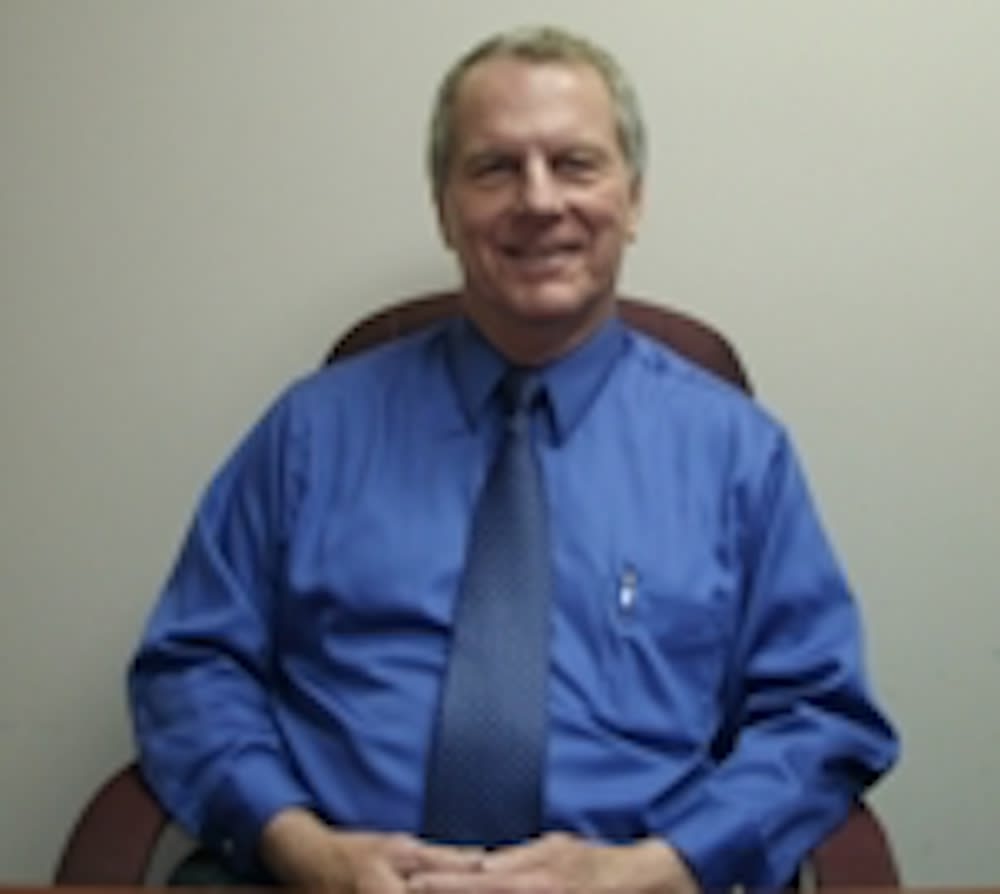 Fred Atwood
Senior Sales Director
Fred has a Business Degree from the University of Wisconsin, Whitewater. He is an entrepreneur with over thirty years of experience as a business owner and has worked in various industries with start-ups as well as established organizations. His range of experience includes healthcare, manufacturing, graphic arts, wireless telecom, and service industries. Fred is well networked in the business broker community and is very comfortable working within a wide variety of business environments. He utilizes his personal experiences to promote smooth transitions for both buyers and sellers.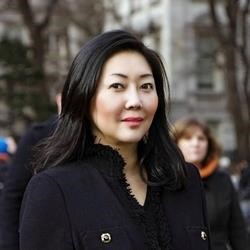 Justein Yim
Licensed Real Estate Specialist
"Honest", "Relentless", "Passionate" "Trustworthy". Those are just some of the words clients use to describe Justein Yim. Justein is Licensed in NY and NJ and specializes is commercial and residential real estate
Ms. Yim was born in South Korea and has lived in Queens for the past 30 Years. She knows what it takes to utilize her expertise and dedication to help people achieve their real estate goals and establish lifelong relationships.
Justein believes every client deserves the most competent agent-one who provides world class service and great attention to detail-representing their most valued assets.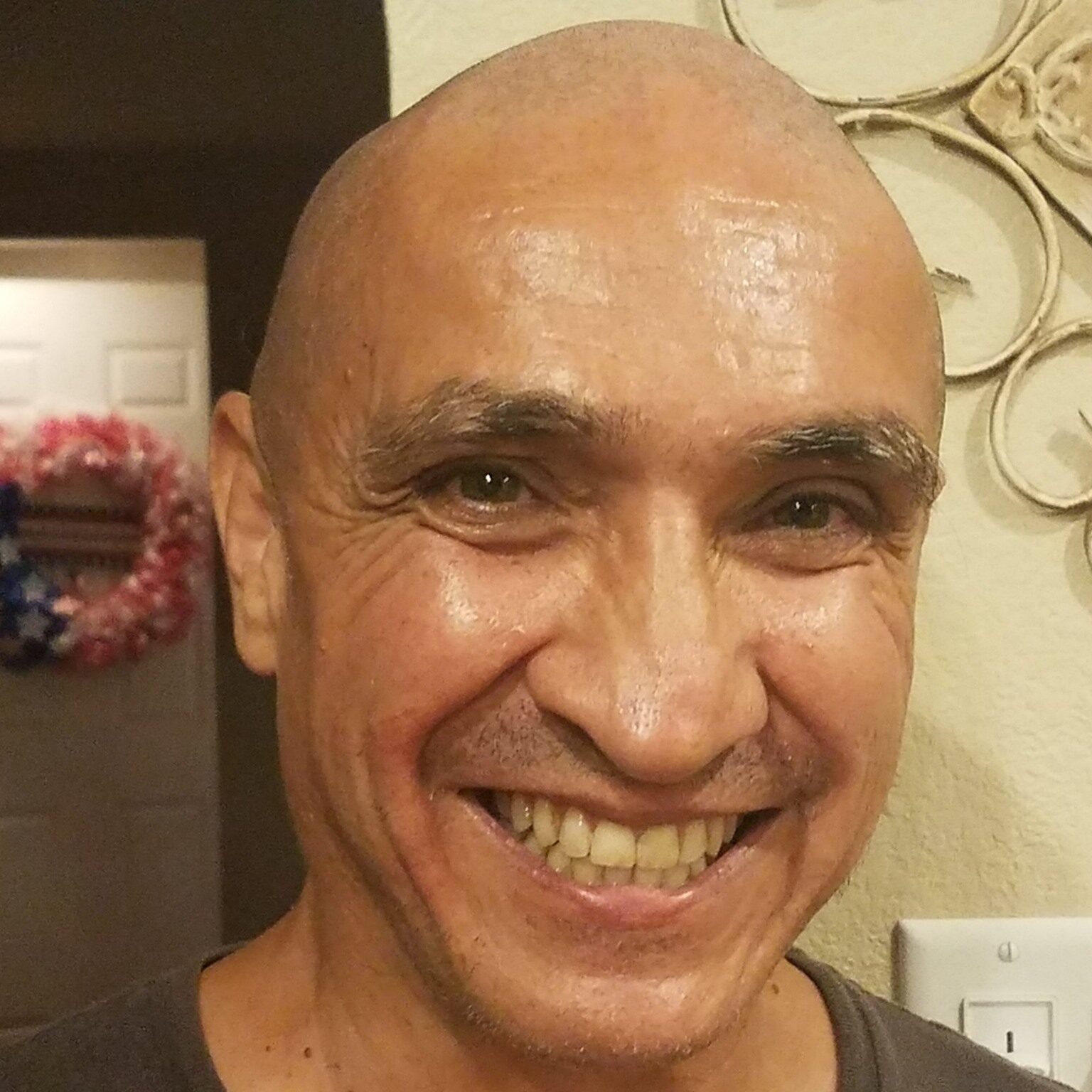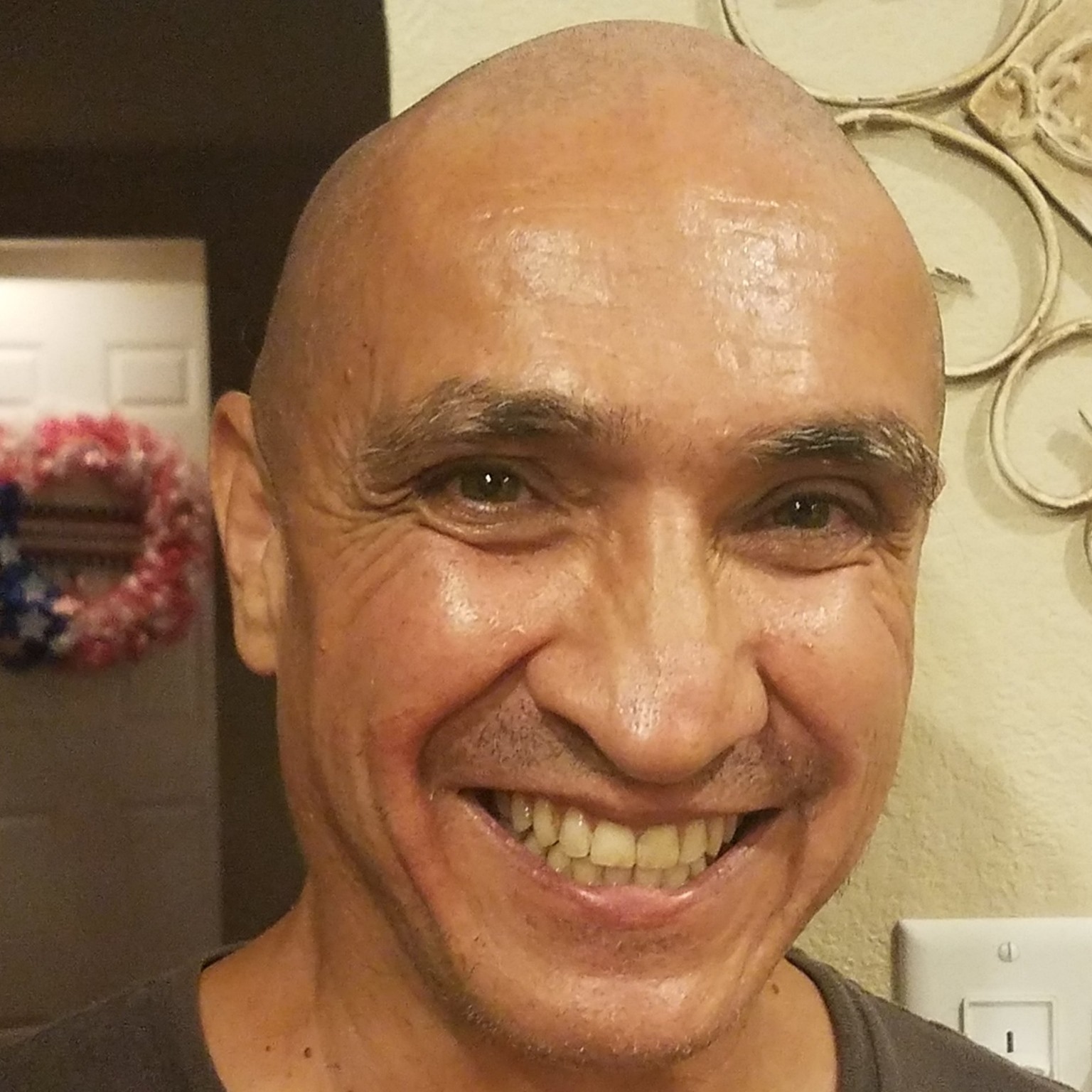 Edward F. Vigil
Director of Business Development
Ed Vigil is the Managing Director of The Adrogan Group. Started in 1991, this is his private investment vehicle where he works as a financial consultant to companies in the $5 million to $250 million revenue range to raise money and save money through specialized tax incentives, revenue enhancement projects, alternative financing, and mergers and acquisitions.
As the Director of Business Development for Number1BusinessBroker, his primary responsibility is to support business owners who are considering selling their businesses. Ed understands that this is a big decision for a business owner and works professionally and with a servant attitude to achieve a business owner's goals for themselves and their families. If you are looking to transition out of business ownership or are looking for a "liquidity event," he is available as a resource to you anytime, 24/7.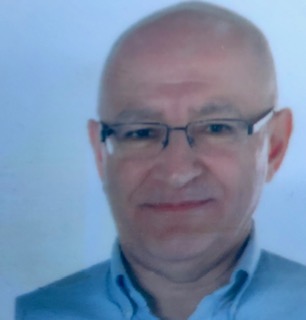 Michael Caruso
Associate Sales Director
Michael acquired the necessary experience to become a Business Broker over a 30-year career working closely with small and mid-sized businesses across multiple industry groups.  Michael's career experiences have provided him with a thorough understanding of business in the areas of controllership functions, multi-unit operations management, entrepreneurship, buying/selling businesses, and commercial leasing.  
He is a professional who is laser focused on results, committed to a high level of integrity, and passionate about creating a "win-win" situation for both the buyer and the seller.
Michael earned a BS degree in Accounting from Sacred Heart University.  He is a life-long resident of Fairfield County, CT.  In his spare time, he enjoys reading, following his favorite sports teams and volunteering as a tutor/mentor in the areas of accounting and business management.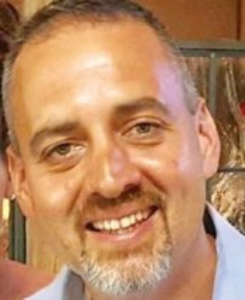 David Ostermayer
Executive Sales Associate
David's business knowledge is based on both work and personal experience.  He has 22+ years working in commercial finance and banking sectors with companies such as Wells Fargo, Panasonic, Kodak, and GE Capital.  Along with over 5 years' experience in Long Term Care serving as Executive Director for various Skilled Nursing Facilities and Assisted Living Communities throughout Connecticut while leading through example and creating a safe and enjoyable atmosphere.  Additionally, owning a Home Care business, and managing numerous investment properties.  
 David holds a Bachelor's & Master's degree from Western Connecticut State University, along with supplemental graduate level work from UConn.
David's approach is relaxed, sensible, and practical; a hands-on attitude with customer service always at the forefront.  
Jon and the team get results! They helped me arrive at the right valuation and the right buyer for my agency. Within weeks, we entertained calls with numerous potential buyers. Jon went above and beyond to ensure each party was satisfied with the transaction terms.
They assisted all the way through closing.I am so glad I decided to list with Number 1 Business Broker as they made my desired exit a reality.
I was looking to buy a business through various brokers for over a year, without any luck, when I met Jon. Jon first took the time to understand what I was looking for, my finances, and my skillset before recommending three businesses to me, where I made offers on two, and bought one.
In dealing with Jon, I found him to be honest, reliable, not in the least pushy, and more importantly, very caring to my needs and constraints. At the same time, I appreciated that Jon also had the best interest of the seller in mind, which created a fair and trusting atmosphere to facilitate the sale. As a result, I have the highest admiration for Jon and Number 1 business Brokers and will be using them exclusively for my future needs.
By far the best experience I've had with any business broker or M&A specialist (and I've sold MANY businesses over the last 40 years). Jon and his team are absolutely stellar at every single facet of getting a great deal done for all parties involved.
They can find the best buyers and can foresee problems BEFORE they arise. I can not explain how pleased I am with my experience and I would recommend Number 1 Business Broker to anyone selling or buying mid to large sized businesses.